Notice
: Undefined index: custom_image_width in
/www/swissbusinessuniversitych_917/public/wp-content/plugins/printfriendly/pf.php
on line
1275
Notice
: Undefined index: custom_image_height in
/www/swissbusinessuniversitych_917/public/wp-content/plugins/printfriendly/pf.php
on line
1276
Swiss Business Academy in Zurich
A Business School in Switzerland with EduQua Certification Quality Assurance
Our Swiss Business Academy in Zurich is a professional business school, which offers a wide range of courses and workshops in the area of administration, languages and IT. Our business courses can be both taught in-classroom or online, whether in English, Portuguese, German and Spanish.
At Swiss Business Academy all of our in-classroom training is taught in small groups, to ensure greater support for our students along the way, guaranteeing their success.
Due to the decision of the Federal Council on 16.02.22, there will no longer be a certification requirement or a mask requirement effective from 17.02.22.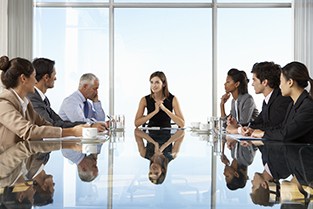 Business School in Switzerland 
The Swiss Business Academy, its a specialized Business School in Zurich. Here we offer a wide range of training courses, from administration and IT to business English courses where you can learn some specific English basics. With our school, you can get a life-challenging educational experience in your mother tongue!
In-classroom training: More courses and workshops focusing on you and your future
Whether you're on English, Business, or Computer Courses - the re-newed Swiss Business School will redirect you to a new level of knowledge, by offering you lots of courses in business and in the English language, so that you can improve your skills and enhance your value in the marketplace.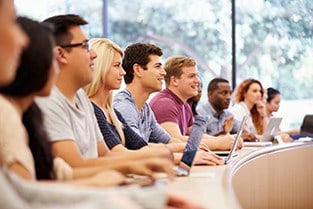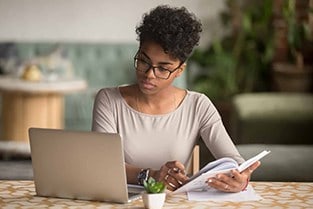 Learn in our Business School in Switzerland or from the other side of the world with our Online courses at Swiss Business Academy:
Feeling the urge of learning something new or to improve some of your skills? But you also feel like you have no time? We got you! Now you can join our Online Courses and learn right in the comfort of your home, any time you want and in your rhythm. We also guarantee great support from our trainers whenever you need some extra help.
New courses and workshops at Swiss Business Academy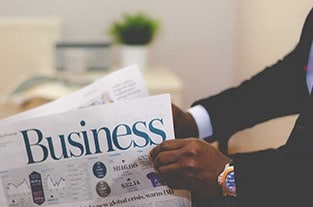 Don't feel insecure anymore at your next international conference. With our English Business Course, you'll improve your English skills and mark your position in the business market.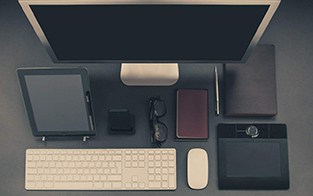 Do you ever wish you'd knew how to work with a computer? Develop your Computing skills by learning everything you need to know about how to work with a computer. Learn from a simple creation of a Word document to a high level of knowledge of the Internet functions.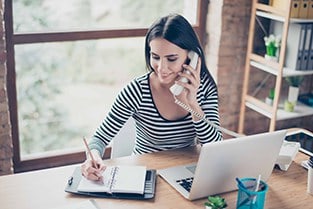 Tired of your actual work? Looking for a new challenge? This course will guide you through a new career possibility! Our course gives you an excellent base of administration focussed skills that you can easily transfer into the workplace.
Advantages and benefits that our Business Academy provides you:
Courses held in your native language - in-classroom training may partly take place in mixed groups, allowing you a cultural exchange;

 Great value-for-money - special discount on the second course or Workshops at all of our Academies;

Courses and workshops with a final diploma or certificate valid worldwide;

Qualified teachers and exam experts with years of professional experience;

Presencial and online modular training courses, allowing any desired combination of courses and workshops;

Small teaching groups in all of our in-classroom training's to guarantee intensive and personalized teaching;

Lot's of Practical Experience by working on case studies from the real business world;

Possibility to try a class of the intended course for free, without any commitment;

Centrally located school in Zürich (Schwamendingen), easily reachable by public transport or by car.
Follow  the steps below by choosing one of the following options:
Course informations / Personal consultation

Use the contact form to request additional course documentation or information, or even to schedule an information session personally at our school.
Registration

Register now by using our online form and secure your place in the next class, especially because the number of trainees enrolled in our classroom courses is limited.
The Swiss Business Academy team will be pleased to welcome you to our facilities for a visit or to clear up any doubts. We also provide you with the opportunity to try out one of the course classes of your choice, free of charge and without obligation, so that you can get to know our teaching method and our facilities. This applies both to those who register in person and through our website.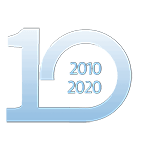 Our student's/clients feedbacks: