Notice
: Undefined index: custom_image_width in
/www/swissbusinessuniversitych_917/public/wp-content/plugins/printfriendly/pf.php
on line
1275
Notice
: Undefined index: custom_image_height in
/www/swissbusinessuniversitych_917/public/wp-content/plugins/printfriendly/pf.php
on line
1276
Administrative Assistant Course
Administrative Assistant Course - Join and be part of the world of Business Administration
Online and in-classroom: Administrative Assistant Course certified by EduQua - Through our Personal Assistant Course, study for advanced administrative assistant certification and explore a world of incredible career prospects!
The Swiss Business Academy is proud to offer this fully office assistant course, open for enrolment throughout the year with no entry requirements to fulfill.  This course will give you the Secretarial Skills in an intensive introduction to the roles and responsibilities of high-level admin personnel.  Take your communication, organization, time management and presentation skills to the next level, building the confidence needed to pursue the career of your dreams!
This Personal Assistant Course gives you an excellent base of administration focussed skills that you can easily transfer into the workplace. It has been designed to help those seeking a career as an Administrative Assistant, Office Assistant, or Secretary for example. You'll gain the professional skills that employers seek out in their employees.
Due to the decision of the Federal Council on 16.02.22, there will no longer be a certification requirement or a mask requirement effective from 17.02.22.
Getting into the Business Administration Craft - Goals of the Administrative Assistant Course:
Personal assistant (PA) and secretarial skills are of universal relevance and value.  Essentially, personal assistants and secretaries are elite admin personnel, who oversee dozens of interconnected responsibilities of high importance.
Whether it's organizing business events, making urging travel arrangements, or preparing important presentations, no two days are ever the same for the professional PA.  While some PAs and secretaries support the wider workforce within an organization, others work exclusively for one senior executive or a business owner. 
To stand out from the crowd as a qualified, capable and responsible PA is to open the door to the most remarkable career opportunities worldwide.  It's an enjoyable and rewarding journey that starts with a single step – why not take yours right now with our Personal Assistant Course?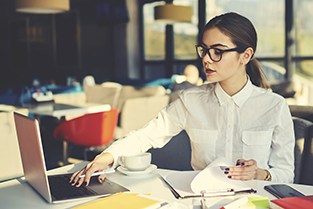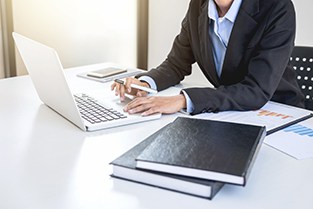 Theoretical Components of the Administrative Assistant Course:
The Job Functions of a Personal Assistant / Secretary;

Mail Services and Shipping;

The art of effective meeting management;

Common types of business meetings and related events;

The key differences between smaller meetings and larger conferences;

Primary duties and responsibilities of office managers and supervisory personnel.
Practical Components of the Administrative Assistant Course:
Keeping Accurate Records;

Writing Business Letters;

Other Written Communication;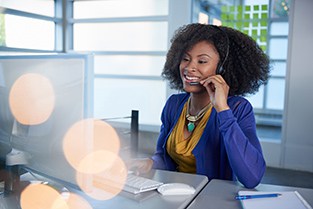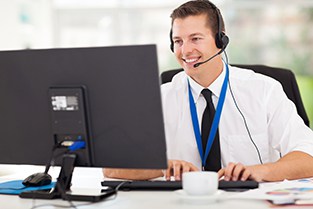 Requirements for the Course/Target Group:
Good knowledge of the language of the course;

Willing to learn something new;

Interest in administration;

Ready to sign up for a PA career.
Periodic evaluation and conclusion of our Business Management Courses:
Alongside the theoretical and practical content, taught by the headteacher of the Business Management Courses, the students will be proposed to realize some exercises to enhance their learnings. By the end of each module, there will be an evaluation test to evaluate their evolution through the course.
At the end of the course, the students will be evaluated by their progress and by a global evaluation test guaranteeing their final certification.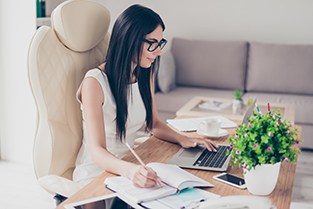 Dates and Prices of In-classroom Courses:
Benefit from some features by applying now to the Administrative Assistant Course:
Follow  the steps below by choosing one of the following options:
Course informations / Personal consultation

Use the contact form to request additional course documentation or information, or even to schedule an information session personally at our school.
Registration

Register now by using our online form and secure your place in the next class, especially because the number of trainees enrolled in our classroom courses is limited.
The Swiss Business Academy team will be pleased to welcome you to our facilities for a visit or to clear up any doubts. We also provide you with the opportunity to try out one of the course classes of your choice, free of charge and without obligation, so that you can get to know our teaching method and our facilities. This applies both to those who register in person and through our website.