Notice
: Undefined index: custom_image_width in
/www/swissbusinessuniversitych_917/public/wp-content/plugins/printfriendly/pf.php
on line
1275
Notice
: Undefined index: custom_image_height in
/www/swissbusinessuniversitych_917/public/wp-content/plugins/printfriendly/pf.php
on line
1276
With our Computer Courses, it's your chance to improve your Computing System Skills!
Online and in-classroom: Computer Courses certified by EduQua
Computing and technology are everywhere and play a big part in our lives nowadays.  That's why the Swiss Business Academy team developed this intensive Computer Training online and in-classroom. Knowing how to use the latest software is important to both small and large businesses to remain competitive in the market. Our Business School is your one-stop learning school for all your computer training needs.
This computer training course, whether online or in-classroom, is intended for all those who want to get familiar with computing systems or for the ones who already have the knowledge but want to evolve them or for the ones who just want a simple refresh.
As usual in all of our Academies, our in-classroom lessons are distributed in small groups to give you more personalized and better support along your journey with us.
Due to the decision of the Federal Council on 16.02.22, there will no longer be a certification requirement or a mask requirement effective from 17.02.22.
Goals of the Basic Computer Course:
With this course, we intend to help you evolve your Computing skills by teaching you everything from a simple creation of a Word document to a high level of knowledge of the Internet functions.
Also, we allow you to do this course in English, Portuguese, Spanish or German, according to your preference and we also now present you with ou Computer Corse Online.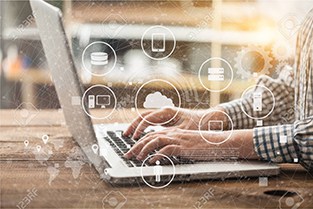 Theoretical Components of the Computer Course:
Overview of Popular Operating Systems and how to work with them;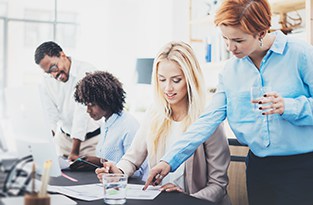 Practical Components of the Computer Course:
Installing Programs, Updates and Printer;

Creating documents on Microsoft Office;

Internet - Search engine plugins.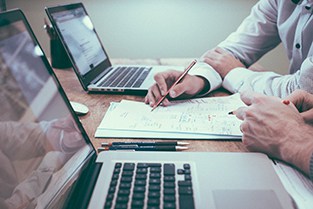 Requirements for the Course / Target Group:
People with basic knowledge/or not about the subject.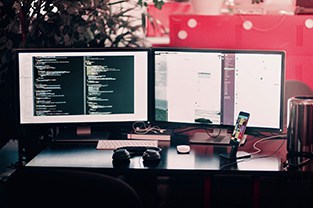 Becoming a Computing System Expert - How we evaluate your progress through the training:
At the end of each teaching, the students will have a written test to evaluate their progress, and also during the classes, they will undertake practical work relating to the subject taught. All results will be analyzed and evaluated by an experienced teacher and expert in the area. After passing the final exam of the Computer Course, you will receive the Certificate of Swiss Business Academy proving you have the necessary expertise.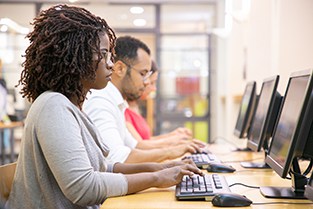 Dates and Prices of In-classroom Computer Courses: 
Benefit from some features by applying now to the Computer Course: 
Follow  the steps below by choosing one of the following options:
Course informations / Personal consultation

Use the contact form to request additional course documentation or information, or even to schedule an information session personally at our school.
Registration

Register now by using our online form and secure your place in the next class, especially because the number of trainees enrolled in our classroom courses is limited.
The Swiss Business Academy team will be pleased to welcome you to our facilities for a visit or to clear up any doubts. We also provide you with the opportunity to try out one of the course classes of your choice, free of charge and without obligation, so that you can get to know our teaching method and our facilities. This applies both to those who register in person and through our website.