Notice
: Undefined index: custom_image_width in
/www/swissbusinessuniversitych_917/public/wp-content/plugins/printfriendly/pf.php
on line
1275
Notice
: Undefined index: custom_image_height in
/www/swissbusinessuniversitych_917/public/wp-content/plugins/printfriendly/pf.php
on line
1276
How to Start Your Business
Learn everything you need to know to start your business with Swiss Business Academy
Starting a business involves planning, making key financial decisions, and completing a series of legal activities. Talk to any entrepreneur or small business owner and you'll quickly learn that starting a business requires a lot of work. An idea doesn't become a business without effort.
This course is build up to help entrepreneurs understanding the effort necessary to create a business."How to start your business" will get you familiarized with the many steps required to launch a business venture. If you're willing to put in the effort to build a business, you're going to want to know the steps needed to reach your goals.
Entrepreneurs need to have a very clear business idea before they eventually start a business. A convincing business plan is the best foundation for a successful evaluation process. Existing organizational relationships with other companies is another requirement.
The road to your company's success lies in the Swiss Business Academy!
Objectives of How To Start Your Business Course:
Whether in our online or in-classroom course we want to guarantee that our students end the course at a higher level of their lives either personally or professionally. With our How To Start Your Business course, we intend to help you prepare the Business of your dreams or if it's the case, help you improve your actual Business.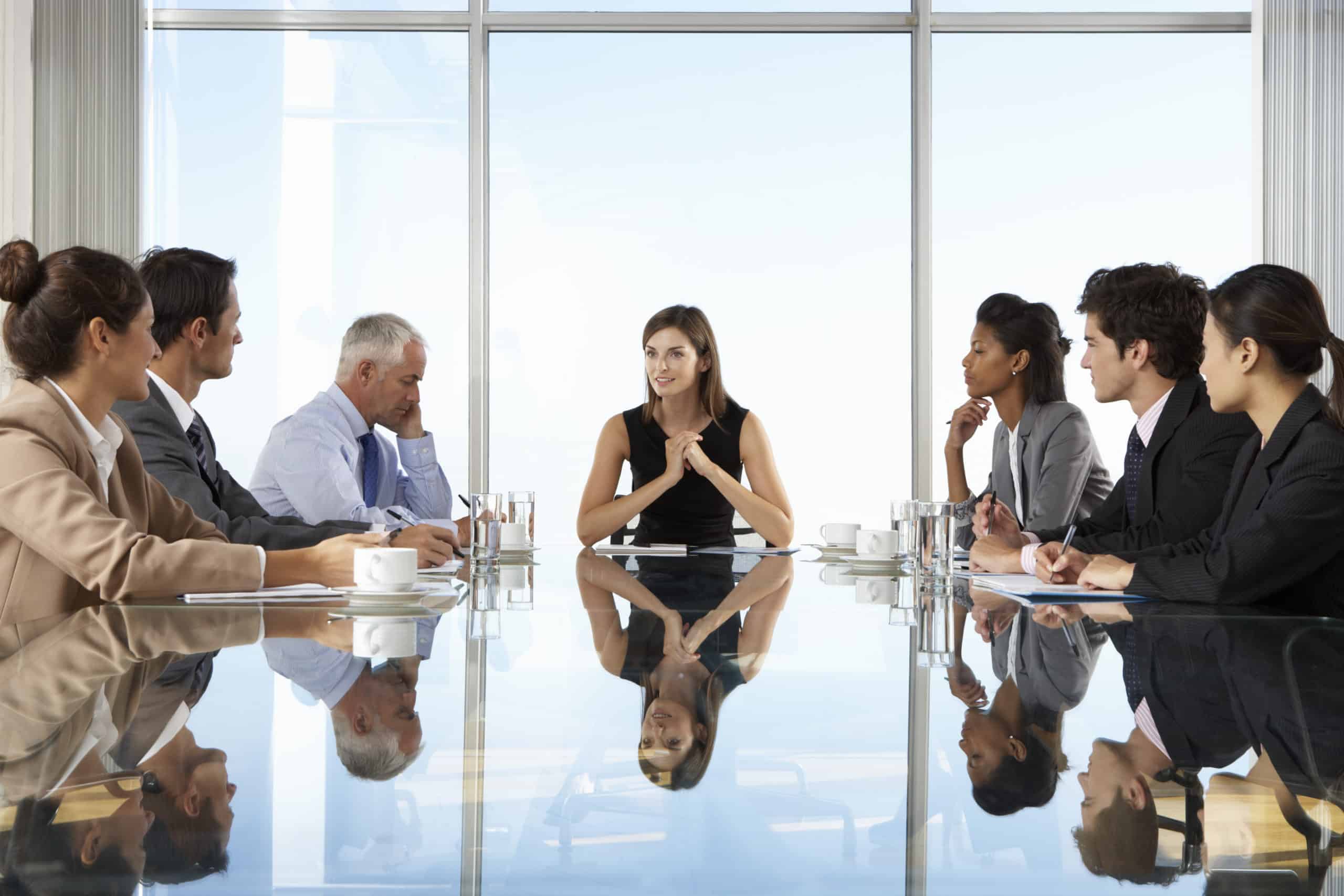 Theoretical Components of How to Star Your Business Course:
Foundation of the business;

Business legal structure;
Practical Components of How to Star Your Business Course:
Requirements for the Course/Target Group:
Interest in business planing and management;

Everyone who's interested in beginning their own business.
Periodic evaluation and conclusion of the training:
Alongside the theoretical and practical content, the students will be proposed to realize some exercises to enhance their learnings. By the end of each module, there will be an evaluation test to evaluate their evolution through the course.
At the end of the course, the students will be evaluated by their progress and by a global evaluation test guaranteeing their final certification.
Location, Duration and Prices of our Courses:
Example of table at Academy website, where only static information is displayed
=> Link to Swiss Education Company is missing since WooCommerce should only be used at Swiss Education Company
Location, Duration and Prices of our Courses:
Example of table at Swiss Education Company website, where also dynamic information should be showed.
In Addition, customer can choose between "Monthly instalments" and "Advance payment" with 5% discount
Benefit from some features by applying now to the How To Start Your Business Course:
Follow  the steps below by choosing one of the following options:
Course informations / Personal consultation

Use the contact form to request additional course documentation or information, or even to schedule an information session personally at our school.

The Swiss Business Academy team will be pleased to welcome you to our facilities for a visit or to clear up any doubts. We also provide you with the opportunity to try out one of the course classes of your choice, free of charge and without obligation, so that you can get to know our teaching method and our facilities.
Subscribe Online Now

Subscribe now by using our online shop at Swiss Education Company and secure your place in the next class, especially because the number of trainees enrolled in our courses is limited.

Select the appropriate course direct in our online shop by choosing Location, Course date, Timetable and Duration which suit you best.

By clicking on "Online Subscription" box you will be redirected to the online shop of Swiss Education Company.